Ashmore Park I.T. Limited can supply and fit, upgrade hardware and software, remove viruses and be at your beckoning call to solve all your PC or Laptop issues - just give us a call on 01902 304804 for a free no obligation quote, advice and support. Ashmore Park I.T. offer the following services:
Laptop Screens and Inverter Replacements
Laptop Power Socket Replacements
Laptop Memory Upgrades
Laptop Hard Drive Replacements
Laptop Motherboard Replacement
Laptop Keyboard Replacement and Individual Key Repair / Replacements
Laptop Case and Hinge Repairs
Desktop PC Repairs / Upgrades - Virus Removal Services, Hard Drive, Power Supplies, Memory Replacements
Games Console Repair - Nintendo DS, DSi, Xbox DVD Rewriter Repair and Replacements
iPhone Screen Replacement & Repairs
iPad Screens (All Generations)
We also offer the following services for the Ashmore Park, Wednesfield, Wolverhampton, Willenhall, Bilston, Dudley, Walsall, Cannock, Stafford and West Midlands areas:
Virus / Adware / Spyware / Malware and Trojan Horse Removal
PC /Desktop / Computer and Laptop Repairs
PC / Desktop / Computer and Laptop Upgrades
iPhone Screen Repairs
Operating System and Registry Repairs
Remote Administration Services
Data Recovery Backup and Data Restore Services
PC and Laptop Component Replacements
Refurbished PCs and Laptops available at low prices
Call Outs for Home and Business -  Repair and Network Set-up Services
PC and Laptop Diagnostic Insurance Claim Reports (small fee applies)
If circumstances occur whereby you are unable to visit our shop, whether you are disabled, unable to travel or work long hours we will collect your PC or Laptop and return it to you free of charge after the work (a repair or service) has been completed.
(Our free collection service is limited to within a 2 Mile Radius but no distance is an issue, small travel fees apply for a collection and return service outside that free perimeter area but are negotiable dependant upon the cost of the work carried out - we are here to help so do not hesitate to ask for support and assistance - thank you).
Call us any time on 01902 304804 or on our emergency mobile number 07976 304538 (if we don't answer please leave a message and we will get back to you as soon as we are available. Alternatively, email us here for all your queries or free no obligation advice - enquiries@ashmorepark.co.uk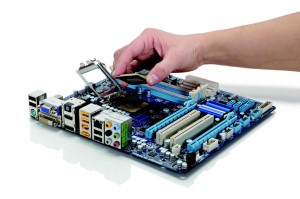 PC / Laptop Repair / Upgrade Services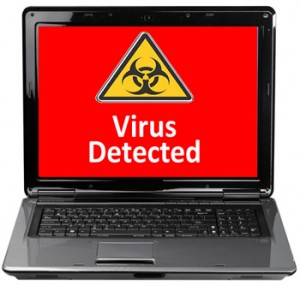 Virus Removal Services